Amsterdam
Home to a third of Europe's data centres and the birthplace of the Python programming language, Amsterdam has the largest pool of DevOps experts outside London and Paris.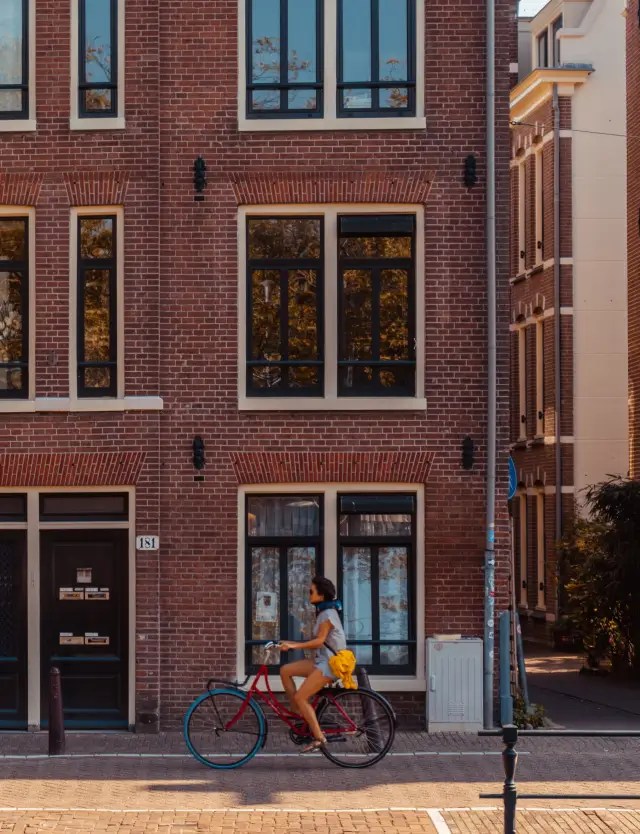 Talent
SECONDARY SKILLS
Front-End Frameworks, Security, Server & Cloud
Home to more than 47,000 engineers and developers, Amsterdam is a major European tech hub. Its in-city density of DevOps engineers is the highest in Europe (15% of the talent pool) and it offers the third-highest share of DevOps talent Europe-wide by volume. Amsterdam is home to a standout density of front-end framework developers, and a notable density of security and server & cloud engineers.
Ecosystem
Tech ecosystem value
€201.4 billion
VC from 2015
€10.3 billion
Major employers
Booking.com
,
ING
Amsterdam is a hotbed of startup activity, with 40 accelerators and nearly 3,000 startups. Of these, 15 have achieved unicorn status, including fintech player Mollie and software firm Mambu. The city's tech sector has attracted at least €10.3 billion of venture capital funding since 2015, contributing to a total ecosystem value of €201.4 billion.
Amsterdam's two largest tech employers are Booking.com and ING. The balance of the tech talent pool is spread fairly evenly across other employers, reflecting the competitive hiring environment.
Booking.com, one of the world's largest online travel agencies, utilises Amsterdam's density of front-end frameworks developers. ING, a multinational banking and financial services corporation draws on the city's abundant security tech talent, as do newer entrants like Mollie and Mambu.
Universities
% contribution to local talent pool
Amsterdam University of Applied Sciences
8.3%
University of Amsterdam (UvA)
8.3%
Vrije Universiteit Amsterdam
5.9%
Amsterdam is a technology-education powerhouse, with several internationally recognised universities. Established in 1993 to support the growing demand for professional training and practical education, the Amsterdam University of Applied Sciences is now a leading institution in this city.
Hiring
Technology workers in Amsterdam are curious and flexible, with 14% open to new roles—two percentage points more than the European average.
The notice period for termination in the Netherlands is dependent on the duration of employment: one month for five years or less at the company, scaling up to four months for more than 20 years.
Employees are required to give at least one month's notice when resigning.
Equity is usually structured around a standard 48-month duration with a 12-month cliff. The vesting interval averages 2.2 months.
Recruiters may note that the cost of living in Amsterdam is eight percentage points above the European average.
Business landscape
Employers must pay up to 21.55% of gross salary in insurance and employee-benefits contributions—slightly higher than the 20% average total contribution for Europe.
The corporate income tax rate in the Netherlands is 25%, which is 3 percentage points above the European average.
There is no tax-favoured scheme in the Netherlands, so entrepreneurs often grant options to employees using the standard tax framework. As of 2018, 25% of capital gain can be tax-free up to €50,000, after which gains are taxed as income at 8.9 to 52%. In addition to that, social tax is applied at 27.65%, up to an annual contribution of €33,791.
The average monthly rental in office space in Amsterdam is €40 per square metre, just above the European average of €39.
Contribute to this page
Do you work in Amsterdam and have insight about what makes this a dynamic hub for tech talent?
Let us know!