Athens
As one of southern Europe's burgeoning startup ecosystems, this ancient city is becoming a centre of innovation, creativity and entrepreneurship.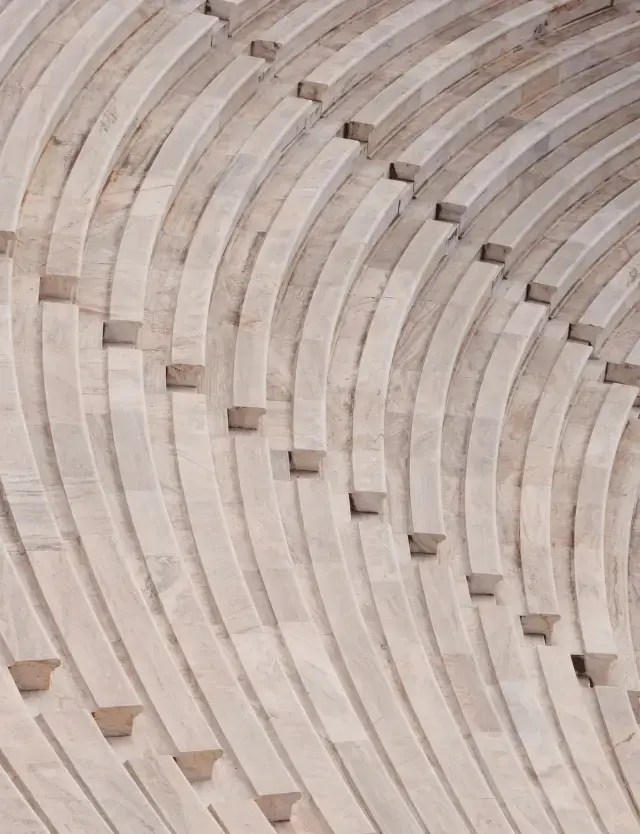 Talent
PRIMARY SKILLS
Front-End Frameworks, Security
SECONDARY SKILLS
AI, Data Science, Finance, Systems
Athens has a thriving startup scene, fuelled by a talented, ambitious and youthful workforce. Though the city offers a relatively small pool of 6,200 software engineers, their talent composition boasts high densities on a per-capita basis across a few skill areas. Recruiters on the hunt for front-end, data-science, finance, security, systems, and AI talent will find it in this ancient city. It also hosts the Athens Roundtable, an annual international conference on AI and the Rule of Law.
Ecosystem
Tech ecosystem value
€3.4 billion
VC from 2015
€529 million
Major employers
Netcompany-Intrasoft
,
Accenture Greece
The technology ecosystem in Athens is valued at €3.4 billion and has attracted €529 million in venture-capital funding since 2015. The city has cultivated 443 startups, three accelerators, and one unicorn: Viva Wallet, valued at over €1.8 billion. Viva Wallet is the first entirely cloud-based European Neobank and is present in 24 European countries.
Interestingly, there are more self-employed engineers in Athens than engineers working for any one company. The major hirers, Netcompany-Intrasoft and Accenture Greece, focus on IT services and solutions.
Universities
% contribution to local talent pool
Athens University of Economics and Business
13%
National Technical University of Athens
13%
University of Piraeus
12%
Three universities contribute almost equally to the technology talent pool in Athens; together, they have trained over a third of the city's tech workforce. The National Technical University of Athens is the top-rated university in Greece, with schools dedicated to civil engineering, mechanical engineering, and electrical and computer engineering. The Athens University of Economics and Business also offers degrees in computer science and information systems.
Hiring
Athenian tech workers are relatively conservative when it comes to changing employment: only 6% are open to new roles, half the European average.
Notice periods for termination depend on the employee's tenure with the organisation. One month is required for employees serving up to two years, after which there's a range from two to four months for employees with two-plus to ten years under their belts.
The notice required for resignation is not legally regulated but is determined by the contract between the employee and employer.
The average vesting cliff for Athens employees is 8.8 months, slightly shorter than the industry standard of one year. The average vesting interval after the cliff is 2.6 months, and the average vesting duration is 38 months, ten months shorter than the industry standard.
Recruiters should be aware that employees deal with a relatively high cost of living in Athens: nine percentage points higher than the European average.
Business landscape
Social contributions are 22.3%, a little higher than the European average of 20%.
The corporate income tax rate is 24%, above the European average of 22%.
Any sale of employees' equity is taxed as a 5% to 15% capital gain for early-stage startups, well below many European countries.
The average monthly rental for office space is €26 per square metre, favourable when compared to the European average of €39.
Contribute to this page
Do you work in Athens and have insight about what makes this a dynamic hub for tech talent?
Let us know!