Berlin
Germany's capital in the heart of Europe is rich in culture and cutting-edge technology. With its international network and varied tech landscape, it's a magnet for remote workers and startups.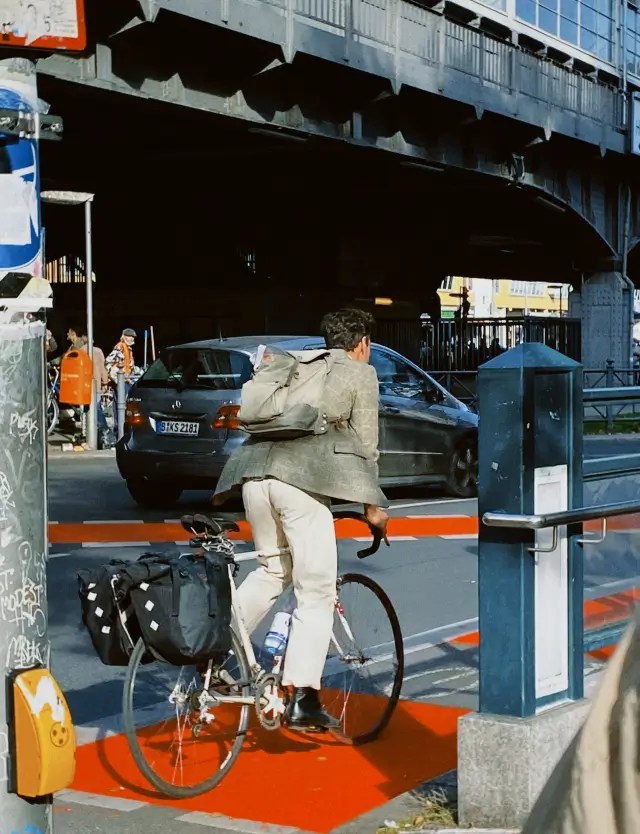 Talent
SECONDARY SKILLS
Data Science, Front-End Frameworks, Application Development, Finance, Graphics & Gaming, DevOps, Server & Cloud, Systems, AI
Located in the heart of Europe, with a vibrant open-source scene and home to the most engaged Github users of any European city, Berlin has become an established tech hub. Sequoia's research shows that the city has significant talent density in numerous fields of tech expertise. For example, it has one of the highest densities of mobile talent in Europe, at a 25% per-capita concentration. It is also a standout city for data science with 27% of the talent pool skilled in this area and has a notable density across a wide range of skills, from DevOps and finance to AI and graphics & gaming.
Ecosystem
Tech ecosystem value
€149.8 billion
VC from 2015
€33.7 billion
Major employers
Zalando SE
,
Delivery Hero
,
Amazon
The city's tech ecosystem is worth €149.8 billion and has attracted €33.7 billion in venture capital funding since 2015. There are more than 4,000 startups and 90 accelerators in Berlin, which have yielded 34 unicorns so far. These include Trade Republic, a tech-based investment company, and Enpal, a solar energy company.
The largest employers of tech talent in Berlin are Zalando SE, Delivery Hero and Amazon. Zalando SE and Amazon both focus on e-commerce, requiring server & cloud and mobile experts to craft effective shopping experiences.
Universities
% contribution to local talent pool
Technical University Berlin (TU Berlin)
28%
HTW Berlin - University of Applied Sciences
10%
Free University of Berlin
10%
Berlin has one of the most educated tech workforces in Europe: 60% are STEM graduates, compared to a European average of 52%. Recruiters should keep a lookout for graduates of TU Berlin, which has contributed over a quarter of the city's tech graduates—perhaps not surprising, as the university is listed in the top 100 universities for engineering in the world. Two other universities have produced a large share of Berlin's tech graduates—HTW Berlin and the Free University of Berlin.
Hiring
In Berlin, 12% of the workforce is open to new roles, the same as the European average.
The notice period for an employer to give an employee depends on the duration of employment, with a minimum of four weeks for those employed less than nine months and up to seven months for those employed for more than 20 years.
Employees are required to give four weeks' notice to employers should they wish to terminate their contract, regardless of how long they have been at the company.
Equity is usually structured at a standard 48-month duration with a 12-month cliff. The vesting interval averages every 2.2 months.
The average cost of living is relatively high, at 12 percentage points above the European average.
Business landscape
Employers must pay up to 24% of gross salary towards employee benefits and insurance, which is 4 percentage points above the European average.
The corporate income tax rate in Germany is high at 29.9%, compared to the European average of 22%.
Virtual stock option plans are preferred over traditional options in Germany due to the lack of a tax-advantage scheme and the high administrative burden associated with real options. At the point at which the employee receives the cash benefit, virtual stock options are taxed heavily—stocks are taxed as income, at 14-45%. Social security contributions are also applied, at 20%, along with a solidarity surcharge of 5.5% of the income tax, and church tax, which is 8-9% of income tax.
The average monthly rental for office space is €43 per square meter, above the European average of €38.
Contribute to this page
Do you work in Berlin and have insight about what makes this a dynamic hub for tech talent?
Let us know!