Cambridge
Known as 'Silicon Fen', picturesque Cambridge has spawned six unicorns and is a hotbed for gifted talent thanks to its unrivalled pedigree in university education.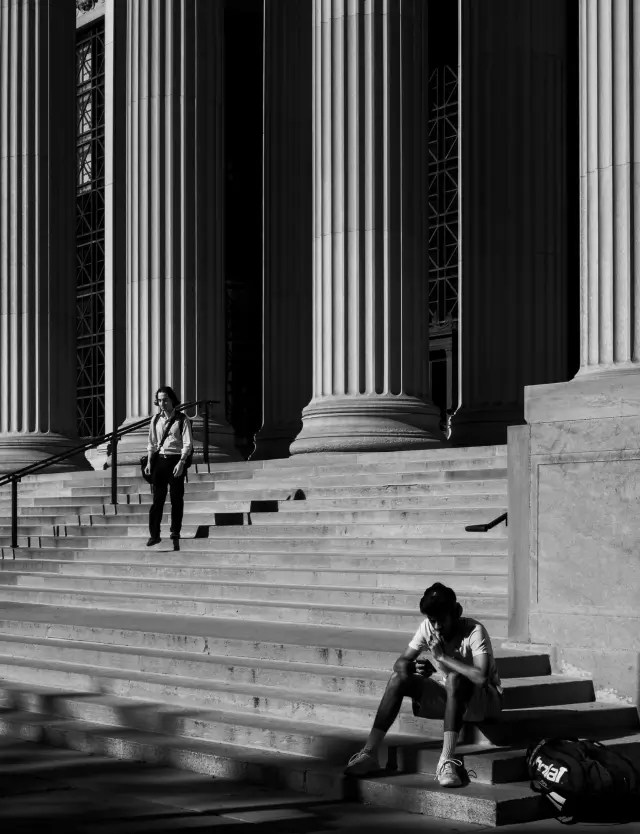 Talent
SECONDARY SKILLS
Graphics & Gaming, Security
Situated on the River Cam in the East of England, Cambridge is home to the world-renowned University of Cambridge—and has the highest per-capita density of hardware engineers in Europe. The city's rich culture, employment mix and established technology sector make it an attractive hub for a diversity of talent.
Mainly known for hardware, with a per-capita density for this skill area three times higher than the average European city and the highest density on the continent, Cambridge is considered one of the region's original technology hubs.
Ecosystem
Tech ecosystem value
€59.8 (£45.9 billion)
VC from 2015
€5.3 (£4.1 billion)
Major employers
Arm
,
Amazon
,
Tata Consultancy Services
,
University of Cambridge
Cambridge's technology ecosystem is worth £45.9 billion and has attracted £4.1 billion in venture capital funding since 2015. There are 642 startups, 10 current accelerators and six unicorns, including CMR Surgical, a company that builds surgical robots. Arm, a leading maker of chips for smartphones and consumer devices, is the primary employer of the city's technology talent.
Universities
% contribution to local talent pool
Imperial College London
7%
University College London
7%
University of Cambridge
6%
University of Hertfordshire
6%
Cambridge has a stellar academic history and has produced some of the world's greatest minds, including the late theoretical physicist, Professor Stephen Hawking, who received his doctorate at Trinity Hall College and spent his career at Gonville and Caius. Between Cambridge's world-famous university and the city's close proximity to other globally competitive universities across the UK, it's unsurprising that the talent pool is made up of alumni from a wide range of universities, with Imperial College London and University College London sharing the biggest proportion.
Hiring
Cambridge's tech talent is not opposed to new roles, with 12% saying they would try something new, which is in line with the European average.
The statutory notice period for redundancies in the UK depends on employment length: Employers must give employees one month for up to four years of employment; an additional one week for every year of continuous employment for five to 11 years of employment; and three months for more than 12 years.
Employees wanting to resign have a statutory minimum of one week's notice, but many companies may opt for longer notice periods contractually.
Equity is usually structured at a standard four-year duration with a one-year cliff. The vesting interval after the cliff averages once every 3.1 months for Cambridge employees, which is longer than the one-month interval standard in many cities.
The cost of living in Cambridge is 19 percentage points above the European average.
Business landscape
Employers contribute 19.55% of employees' salaries to social costs such as pensions and insurance. The average total contribution for employers in Europe is 20%.
The corporate income tax rate is 19%. The European average is 22%.
The Enterprise Management Incentive (EMI) scheme is a popular choice for tech startups in the UK. Employees with equity in companies with the EMI scheme are given a €15,245 (£11,700) capital-gains allowance when they sell their equity, after which they are taxed at 20%. If EMI options are held for more than two years between receiving the option and selling it, the tax rate is reduced to 10%.
The average monthly rent for office space in Cambridge is €53 (£41) per square metre, well above the Europe average of €38 (£29).
Contribute to this page
Do you work in Cambridge and have insight about what makes this a dynamic hub for tech talent?
Let us know!