Edinburgh
Melding the old and the new, the Scottish capital's cobbled alleys are a hub of tech talent with a wide range of skills.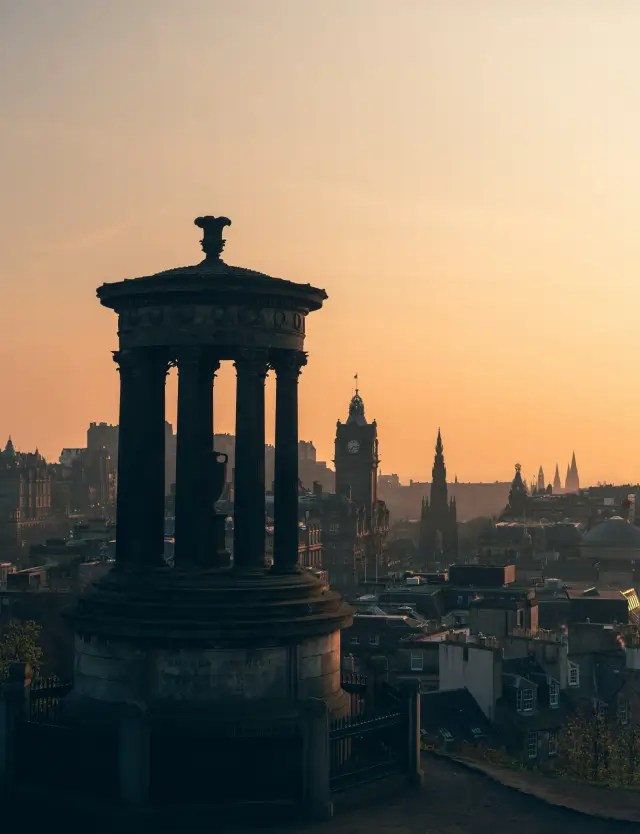 Talent
PRIMARY SKILLS
AI, Graphics & Gaming, Security, Front-End Frameworks
Edinburgh is home to one of the most diverse tech workforces in Europe: 23% of its technology workers are women, 16% are Asian and 3% are Black—all well above European averages. It hosts a notable density of AI, graphics & gaming, security and front-end talent.
Ecosystem
Tech ecosystem value
€9.12 billion (£7 billion)
VC from 2015
€1.6 billion (£1.2 billion)
Major employers
University of Edinburgh
,
Lloyds Banking Group
,
Amazon
,
Tata Consultancy Services
,
NatWest
Edinburgh's technology ecosystem is worth £7 billion and has attracted £1.2 billion in venture capital funding since 2015. The city has 677 startups, six accelerators, and has produced two unicorns: sports-tech entertainment company FanDuel and the metasearch engine and travel agency, Skyscanner. Two of Edinburgh's five biggest hirers are banks, which make use of the strong pool of security talent, while the University of Edinburgh is the top employer.
Universities
% contribution to local talent pool
Edinburgh Napier University
14%
University of Edinburgh
13%
Heriot-Watt University
8%
With several reputable universities in and around Edinburgh, there's no one dominant university feeding the talent pipeline, but strong technology-focused programs at several local universities bolster the available talent in the city. Edinburgh Napier University has been named an upcoming UK university for computer science, and their undergraduate Cybersecurity & Forensics course is the first such course in the UK to be certified by the National Cyber Security Centre (NCSC). The School of Informatics at the University of Edinburgh is the largest Computer Science department in the UK and one of the largest in Europe, and the university is consistently ranked as one of the UK's top ten universities for engineering.
Hiring
Technology workers in Edinburgh are not overly keen on a job change right now: only 7% are open to new roles, well below the 12% European average.
The notice period for redundancies depends on employment length: one month for up to four years of employment; one week for every year of continuous employment from five to 11 years; and three months of notice is required for more than 12 years.
Resigning employees must comply with a statutory minimum of one week's notice, but many companies may opt for longer notice periods contractually.
Equity is usually structured at a standard 48 months with a 12-month cliff. The vesting interval averages at 4.3 months.
The cost of living in Edinburgh is four percentage points above the European average.
Business landscape
The same employment regulations apply across the UK. Edinburgh's employers must pay up to 19.6% of gross salary towards employee benefits and insurance—average for Europe.
The corporate income tax is 19%, just three percentage points below the European average.
The Enterprise Management Incentive (EMI) is a highly advantageous stock option scheme which is used by most tech startups. At the point of sale, if gains exceed an employee's annual capital gains allowance (€15,245 or £11,700), the gains are taxed at capital gains rates (20%). If EMI options are held for more than two years a reduced tax rate of 10% is applied.
The average monthly rent for office space in Edinburgh is €52 (£40) per square metre, just above the Europe average of €38 (£29).
Contribute to this page
Do you work in Edinburgh and have insight about what makes this a dynamic hub for tech talent?
Let us know!