Gothenburg
Birthplace of Volvo, Sweden's second-largest city grew from a maritime hub to a leader in transport innovation and attracts over a third of Sweden's private R&D investment.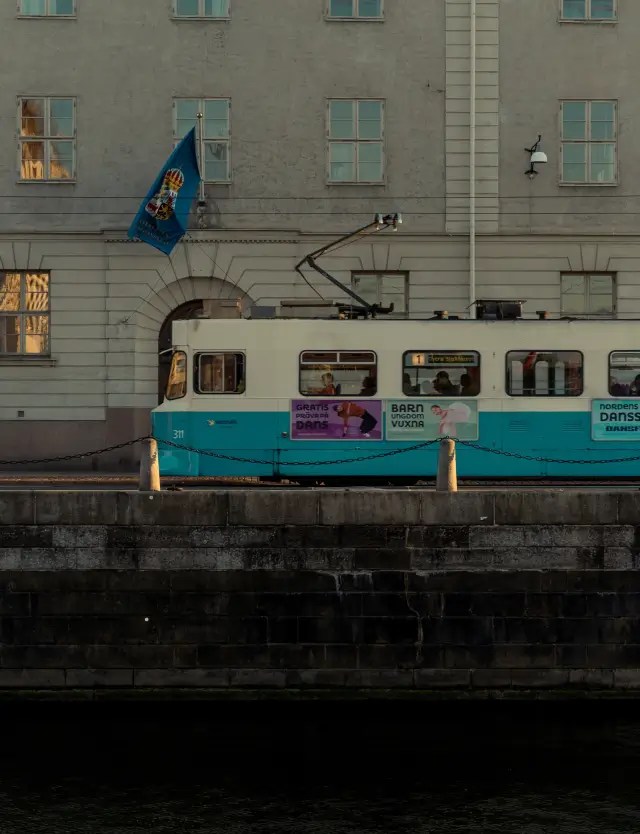 Talent
SECONDARY SKILLS
Hardware
Named the world's most sustainable city by the Global Sustainability Index (GDS) four times in a row, Gothenburg's technology sector has seen rapid growth in employment, value creation and number of startups. The city has the highest density of systems experts in Europe, with 27% of the local talent pool focused on this skill.
Ecosystem
Tech ecosystem value
€26 billion
VC from 2015
€1.9 billion
Major employers
Volvo Car Group
,
Ericsson
,
Volvo Group
Gothenburg's technology ecosystem has allowed young tech firms like Juni to grow alongside global companies such as Volvo, Ericsson, AstraZeneca and Beyond Gravity. The tech ecosystem fosters innovation in the region's key sectors: automotive, life sciences, and IT. The city's technology ecosystem is worth €258 million and has attracted €53.2 million in venture capital funding since 2015. There are 565 startups in the city, 13 accelerators and 2 unicorns.
Three companies absorb much of the technology talent pool in Gothenburg, two of which are under the Volvo brand family: Volvo Car Group manufactures automobiles and industrial drive systems, while Volvo Group produces everything from trucks and buses to marine drive systems, tapping into the presence of hardware engineers.
Universities
% contribution to local talent pool
Chalmers University of Technology
43%
University of Gothenburg
20%
Nearly half of all tech talent in Gothenburg attended Chalmers University of Technology, which ranks in the top 130 universities in the world and is considered one of Europe's leading technical and engineering universities, as well as being consistently ranked among the top engineering universities in the world. The University of Gothenburg is also a major contributor to the talent pipeline in the city, is rated in the top 200 universities globally, and has a highly-regarded joint department of computer science and engineering that collaborates closely with businesses and industries in the city.
Hiring
Gothenburg's technology talent is dynamic, with 14% open to new roles, above the European average of 12%.
In Sweden, notice periods depend on the employment contract, but the standard practice is for employers to give employees three months' notice.
Employees must give one month of notice if resigning from a company they have been at for less than two years. If they have been there for longer than two years, two months' notice is needed.
Equity vests over 48 months at Gothenburg startups but has a long cliff of 2 years vs the typical 1 year, and vests every six months after the cliff.
The cost of living in Gothenburg is five percentage points above the European average.
Business landscape
Employers must pay total payroll taxes of 31.42%, a much higher contribution than the European average of 20%.
The corporate income tax is 20.6%, just under the European average.
A favourable tax scheme (QESO) introduced by the Swedish government allows stock options to be exercised without triggering income tax to employees or social security tax to companies. (Companies must be 150 employees or fewer and have been operating for less than 10 years.) Capital gains tax between 25% and 30% is applied to employees' shares at the time of sale. QESO also applies to board directors who are granted options.
The average monthly rental for office space in Gothenburg is €56 per square metre, notably higher than the European average of €38.
Contribute to this page
Do you work in Gothenburg and have insight about what makes this a dynamic hub for tech talent?
Let us know!