Helsinki
Helsinki has a long-standing tradition of design and technology innovation. With 1 million inhabitants in its metropolitan area, it is abuzz with talent.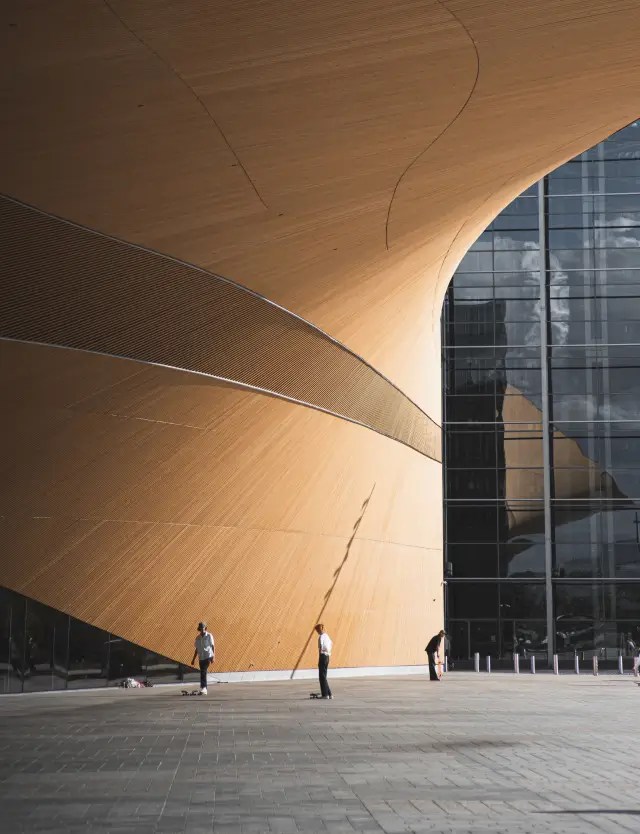 Talent
PRIMARY SKILLS
Graphics & Gaming
SECONDARY SKILLS
DevOps, Front-End Frameworks, Hardware
Recruiters open to flexible arrangements will find ready talent in Helsinki. Finland's Working Hours Act allows employees to adjust their days by up to four hours earlier or later than standard business hours. This flexibility also makes it a good location for remote workers.
Helsinki has the highest in-city density of graphics & gaming developers, with 4% of technology talent in the city experienced in this area—twice the European average. It also has a notable density of DevOps engineers—one of the hardest roles to fill across Europe, according to our recruiter survey.
Helsinki's strengths in technology talent are bolstered by the city of Espoo, home to Aalto University. Espoo is only a 20-minute train ride away and forms part of Helsinki's talent ecosystem.
Ecosystem
Tech ecosystem value
€38.4 billion
VC from 2015
€4.7 billion
Major employers
Nokia
,
CGI
,
OP Financial Group
Helsinki has a vibrant startup ecosystem, with 1,527 companies, and a combined value of €38.4 billion. The city has birthed four unicorns—Supercell, Rovio, Relex Solutions and Aiven—and is home to 23 accelerators. It's attracted venture capital funding of €4.7 billion since 2015.
Nokia, headquartered in Espoo, is the largest employer of technology talent in the Helsinki metropolitan area. The telecommunications and electronics giant benefits from local graphics & gaming and DevOps expertise. CGI, the global branding solutions company that provides design, production, and installation services, also benefits from the wealth of graphics experts in Helsinki.
Universities
% contribution to local talent pool
University of Helsinki
11%
Metropolia University of Applied Sciences
11%
Helsinki's technology talent is a well-educated group, with 62% holding STEM degrees—a full 10 percentage points higher than the European average. Look out for graduates from Aalto University in Espoo, established in 2010 as a merger of three major Finnish universities: the Helsinki University of Technology, the Helsinki School of Economics and the University of Art and Design Helsinki, which counts nearly a quarter of greater Helsinki's tech talent as alumni.
Hiring
Helsinki's technology workers tend to view their career paths quite flexibly, with 14% open to new roles—two percentage points above the European average.
In Finland, notice periods depend on the length of employment. To terminate an employee of a year's employment requires 14 days' notice, increasing to one, two, four and finally six months' notice for those with over 12 years of tenure.
Employees are required to give a minimum of 14 days' notice if they've been at the company for five years or less; one month if longer.
Equity usually has a standard 48-month duration with a 12-month cliff. The vesting interval averages out at 1.1 months.
Recruiters should note that the workers will be negotiating a cost of living 12 percentage points above the European average.
Business landscape
The employer cost in Helsinki is 19% of the employee's salary, which is close to the European average of 20%.
The corporate income tax in Finland is 20%. The European average is 22%.
There is no tax-advantage scheme in Finland and equity is taxed heavily. Stock options are taxed as income at the point of exercise (7.8% up to 55%) and as capital gains at the point of sale (30%–34%). On exercise, the company must pay 20% of the gains as social charges.
The average monthly rental for office space in Helsinki is €20 per square metre, notably lower than the European average of €38.
Contribute to this page
Do you work in Helsinki and have insight about what makes this a dynamic hub for tech talent?
Let us know!