Krakow
In Poland's second-largest city, the tech scene has grown and matured—Kraków is poised to become a tech powerhouse.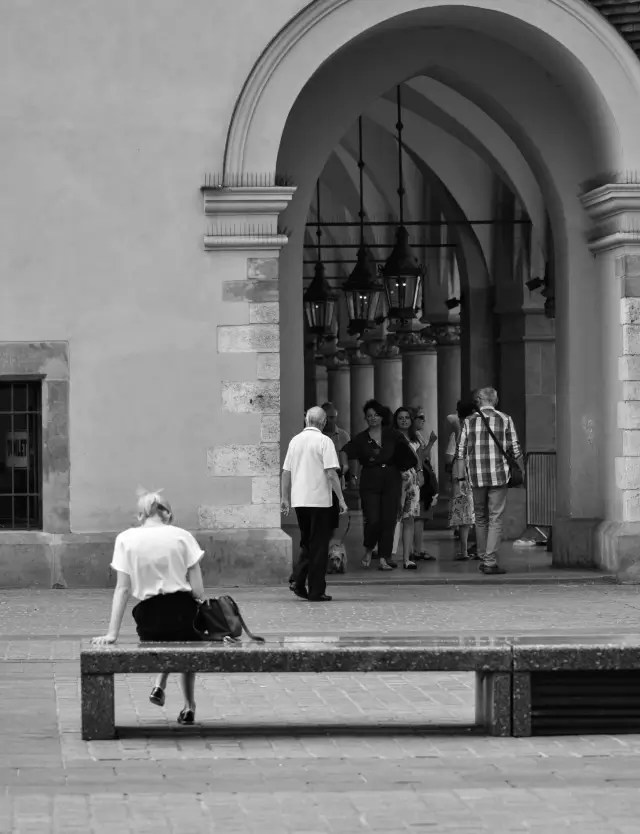 Talent
PRIMARY SKILLS
Application Development, Front-End Frameworks
As Poland's second-largest city and a major academic, economic, cultural and artistic centre in the country, Kraków has become a world-class technology and business hub. In addition to its rich history and picturesque scenery, Kraków also offers a cost of living that's 16 percentage points below the European average. This affordability contributes to an attractive environment for both tech employers and employees.
With a robust student population providing a pipeline of young talent, Krakow has a well-rounded talent pool with a broad range of expertise. In particular, the city houses a notable density of app developers, with 63% of tech workers proficient in this area.
Ecosystem
Tech ecosystem value
€9.1 billion
VC from 2015
€360 million
Major employers
Motorola Solutions
,
EPAM Systems
Respondents identified Kraków as an emerging hub for technology talent. The city's fast-growing technology ecosystem has already produced 364 startups and 7 accelerators.
There are some new hubs that are becoming well-known: Bucharest, Warsaw, Kraków.

—Founder of a UK-based startup
The two biggest employers of tech talent in the city are Motorola Solutions, which benefits from the high density of app development talent available in the city, and the software engineering service company EPAM Systems.
Universities
% contribution to local talent pool
AGH University of Science and Technology
39%
Jagiellonian University
12%
Cracow University of Technology
10%
Focusing on technology innovation and engineering programs, AGH University of Science and Technology regularly ranks as the top technical university in Poland and contributes the lion's share of the city's local tech talent.
Hiring
Recruiters will encounter less flexibility in Kraków, where only 2% of talent is open to new roles—significantly less than the European average (12%).
In Poland, employees on a contract are entitled to a notice period that depends on the length of employment. If an employee has worked for over three years, termination notice is three months; one month for employment between six months and three years. Notice of three days to two weeks must be given during the probation period.
The notice period for resigning employees is determined by their contract.
Equity is usually structured around a standard 48 months, with a 12-month cliff. The vesting interval averages 1.3 months.
It's useful for recruiters to note that the cost of living in Kraków is well below the European average (by 16 percentage points).
Business landscape
Employers in Poland must pay up to 22.14% of gross salary towards employee benefits and insurance, slightly higher than the European average of 20%.
The corporate income tax rate is 19%. The European average is 22%.
Equity is taxed at the point of sale at 19% on capital gains.
The average monthly rental for office space in Kraków is €24 per square metre, notably lower than the European average of €38.
Contribute to this page
Do you work in Krakow and have insight about what makes this a dynamic hub for tech talent?
Let us know!