London
Europe's super-skilled tech frontrunner is a magnet for culture, academia and finance—and some of the world's most famous startups and unicorns.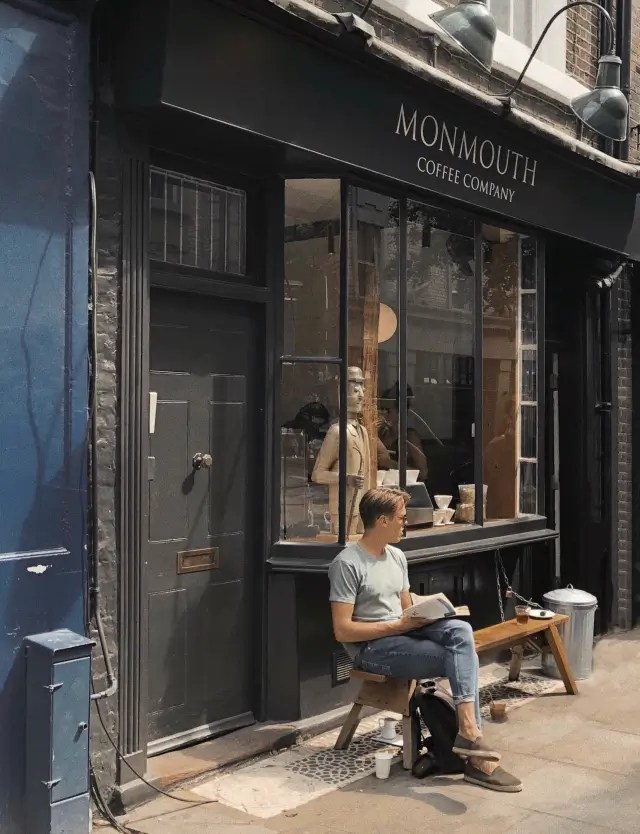 Talent
PRIMARY SKILLS
Security, Finance, Front-End Frameworks
London is the leading technology ecosystem in Europe, with a world-class talent pool. The UK also serves as a convenient base for US-based companies looking to hire, owing to the shared language and its favourable time zone, which is only five hours ahead of New York.
London has the highest number of engineers and developers in any European city, by a wide margin, in every field of technical expertise. It is home to one in every ten of Europe's engineers, with 14% of the European total for security experts, 13% of all finance tech talent, and 12% of AI and server & cloud talent. On a per capita basis, London also has a notable density of engineers skilled in finance, front-end frameworks, and security.
London has by far the most depth when it comes to FinTech

—Partner at a US-based recruiting firm with a presence in the UK
Ecosystem
Tech ecosystem value
€617.5 billion (£473.9 billion)
VC from 2015
€101.5 billion (£70 billion)
Major employers
Meta
,
Tata Consultancy Services
,
Amazon
Thousands of new firms are incorporated into the ecosystem each year, while the hub has attracted more than £70 billion in venture capital funding since 2015. London has 19,000 technology startups, 85 unicorns—including fintechs Monzo and Revolut, and metaverse company Improbable—along with 188 startup accelerators, showing tremendous growth potential.
London's tech sector is also one of the most demographically diverse in Europe. Its engineering workforce of 269,700 is 18% female, 18% Asian, and 4% Black—all figures significantly above the European averages.
Given the size and breadth of the ecosystem, London's tech talent is spread across many major companies—none of which employs more than 1% of the city's engineers. London's largest tech employers include US-based tech giants Amazon, Google, Meta, and Microsoft; consulting firms Accenture, Capegemini, and Tata; and media company Sky. It's a competitive hiring environment, and London-based tech engineers are significantly less likely to be open to new roles than their peers in other cities.
Universities
% contribution to local talent pool
Imperial College London
7%
University College London
6%
University of Cambridge
6%
With so many competitive universities in the UK, including the renowned University of Cambridge a train ride away, no one institution stands out as a dominant producer of technology graduates among London's engineering workforce. Many of London's technology graduates come from globally high-ranking universities, making them highly educated and motivated hires.
Hiring
In London, only 7% of the technology talent is open to new roles, which is five percentage points below the European average.
When it comes to redundancies, the statutory notice period depends on the duration of employment. For up to four years of employment, employers must give their employees no less than one month's notice. For between five and eleven years of work, the notice period is one extra week's notice for every year of continuous employment. Above twelve years, the required notice is three months.
Employees wishing to resign must give a minimum of one week's notice, but many companies opt for a long notice period in the employment contract.
Equity is usually structured at a standard 48-month duration with a 12-month cliff. The vesting interval after the cliff averages every 3.4 months.
The average cost of living in London is high at around €1,300 (£1000) a month, rent excluded, making it 17 percentage points above the European average.
Business landscape
Employers in the United Kingdom pay up to 19.55% of gross salary towards employee benefits and insurance, which is just below the 20% European average.
As of April 2023, the corporate income tax rate for businesses with annual profits below €65,160 (£50,000) is set at 19%. This rate increases gradually, reaching 25% for profits up to €325,750 (£250,000). The European average is 21.5%.
The Enterprise Management Incentive (EMI) is a highly advantageous stock option scheme which is used by most tech startups. At the point of sale, if gains exceed an employee's annual capital gains allowance (€15,245 or £11,700), the gains are taxed at capital gains rates (20%). If EMI options are held for more than two years a reduced tax rate of 10% is applied.
The average monthly office rental is €86 (£66) per square metre per month, nearly double the European average.
Contribute to this page
Do you work in London and have insight about what makes this a dynamic hub for tech talent?
Let us know!