Madrid
Spain's embrace of remote working, including the newly introduced digital nomad visa, has sparked a thriving tech scene in the country with a diversified workforce.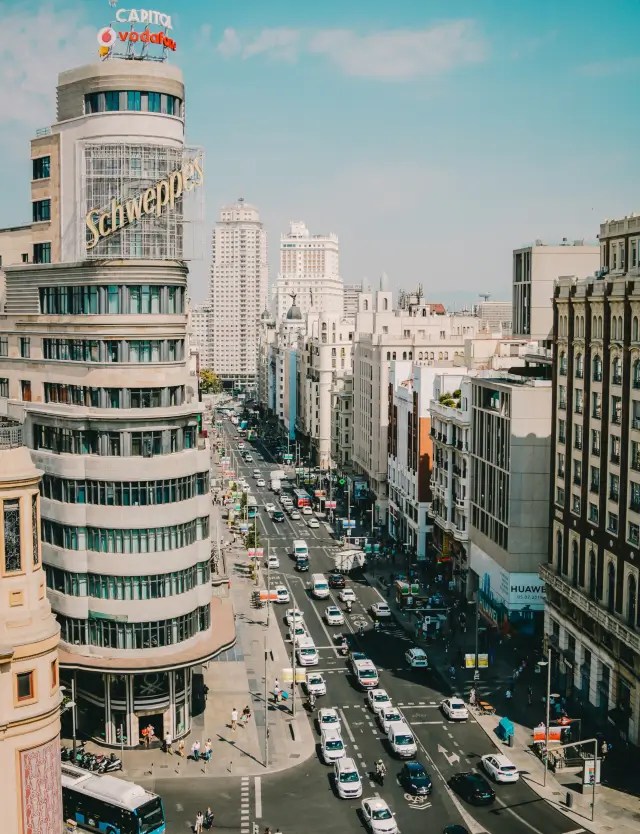 Talent
PRIMARY SKILLS
Application Development
SECONDARY SKILLS
Front-End Frameworks, Server & Cloud, Mobile, Data Science, Databases, Finance
Madrid hosts the largest pool of engineers in Europe behind London and Paris—slightly more than Amsterdam or Berlin. Recruiters interviewed by Sequoia identified Madrid as a hub to watch for quality talent. The city has a standout density of app development engineers while being a notable spot for mobile, server & cloud, data science, front-end and database engineers.
Ecosystem
Tech ecosystem value
€34.6 billion
VC from 2015
€4.8 billion
Major employers
Indra
,
Amazon
,
Telefonica
Madrid's tech ecosystem is valued at €34.6 billion and has attracted €4.8 billion in venture capital since 2015. The city has produced 79 accelerators and 2,506 startups; four have achieved unicorn status, including Cabify and Jobandtalent.
Amazon chose Madrid as the home of its southern European operations, and Google opened one of its startup campuses in the city. Local IT and defence behemoth Indra has tapped into Madrid's diverse skill areas, hiring close to 15% of the city's tech talent.
Universities
% contribution to local talent pool
Polytechnic University of Madrid (UPM)
25%
Complutense University of Madrid (UCM)
11%
Charles III University of Madrid (UC3M)
8%
Competitive institutions in Madrid contribute to the technology talent pool, with nearly half of all engineers in the city coming from three universities: UPM, UCM, and UC3M. UCM is one of the oldest universities in the world, dating back to 1293, and is the largest and one of the most prestigious public research universities in Spain. UPM is considered the best technical university in Spain, especially its engineering schools, which are among the best in Europe.
Hiring
13% of Madrid's tech talent is open to new roles, slightly higher than the European average.
The notice period for dismissals depends on the nature of the contracts, with a 15-day period for terminations due to economic factors.
For employees, there is generally a two- to three-week resignation notice, depending on the contractual agreement.
The average equity vesting duration for employees in Madrid is 44.1 months, just below the 48-month standard. The average vesting cliff is 12 months, and the average vesting interval is 3.2 months—above the industry standard.
Recruiters may note that the cost of living in Madrid is three percentage points below the European average.
Business landscape
Employer social-security contributions are capped monthly at €4,139.40.
The corporate income tax rate in Spain is 25%, three percentage points above the European average and level with Austria, Belgium and the Netherlands.
In 2013, the Spanish government approved the "Ley de Emprendedores" law, which encourages startup creation by providing access to funding and credit, tax incentives and by streamlining the paperwork required to incorporate. Stock options cannot be granted in the most common type of business entity (SARL), so startups usually grant virtual stock options (SARs).
Employee equity is taxed as income between 19% and 45% at the point of sale. A social-security tax contribution of 6.35% is also applied. If SARs are held for more than two years, discounted tax rates are available.
The average monthly office rental in Madrid is €37 per square metre, just shy of the European average of €39.
Contribute to this page
Do you work in Madrid and have insight about what makes this a dynamic hub for tech talent?
Let us know!