Prague
Czechia's picturesque capital attracts millions of tourists annually; but among its famous Gothic spires is a hub of hypermodern tech startups.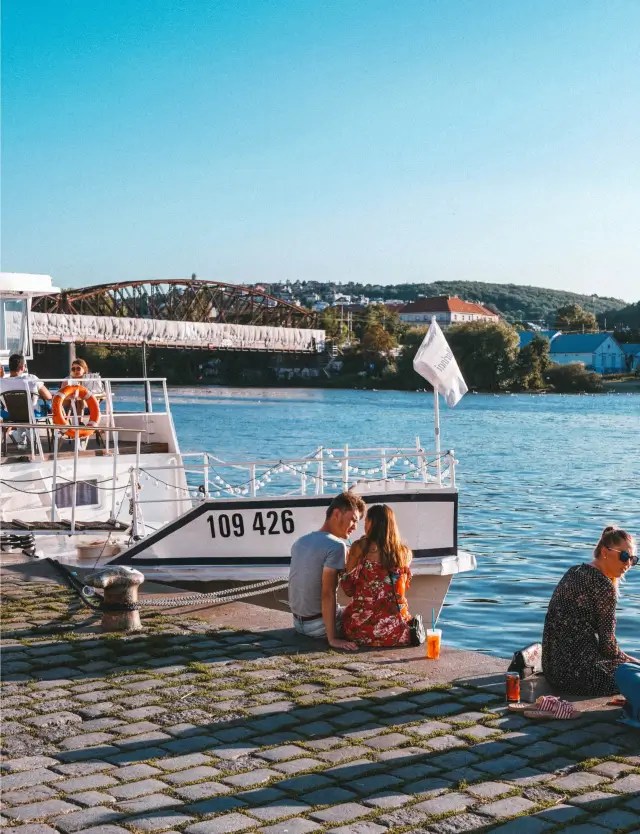 Talent
PRIMARY SKILLS
Application Development, Databases
In Prague, recruiters will find a rich pool of expertise in app development and databases attracted as much by the culture and atmosphere as the innovative business environment. With a total talent pool about half the size of Berlin's or Amsterdam's, Prague boasts the third-highest per-capita density for database engineers in Europe.
Ecosystem
Tech ecosystem value
€20.6 billion
VC from 2015
€1.1 billion
Major employers
Microsoft
,
Barclays
Prague, with its unique blend of social, economic and geographical benefits, stands as a magnet for entrepreneurs, startups, and investors. Specifically, its prime location at the heart of Europe facilitates seamless collaboration with colleagues across the region. The city's vibrant social scene, competitive cost of living and business-friendly environment further contribute to its appeal as a hub for innovation and enterprise. Its technology ecosystem is valued at €20.6 billion and has attracted €1.1 billion in venture capital since 2015. This fertile environment has nurtured 892 startups and 11 accelerators.
Recruiters will find Prague's tech talent an independent group, with a large proportion of the workforce self-employed. Microsoft is nevertheless the largest employer, taking advantage of the dense pool of database engineers. Barclays is another major employer in the city as it shifts increasingly towards digital services, tapping into Prague's app-development talent.
Universities
% contribution to local talent pool
Czech Technical University in Prague
29%
Brno University of Technology
9%
Prague's academic landscape consists of a few heavy hitters, with just three universities contributing more than 50% of talent to the city's tech workforce. Charles University is the country's oldest and largest university, while the Czech Technical University in Prague and the Brno University of Technology rank first and second in the country for engineering, respectively.
Hiring
Tech talent in Prague is somewhat open to new roles at 13%, only slightly more than the European average.
An employee must receive at least two months' notice before termination—a period that begins officially on the first day of the ensuing month.
Employees are required to give two months' notice when resigning; this period also begins on the first day of the following month, making for one of the longer exit times in Europe.
Equity is usually structured around the standard 48 months with a 12-month cliff. The vesting interval averages out at 3.3 months after the cliff.
Prague's cost of living falls in the middle of the European spectrum.
Business landscape
The employer's cost is 33.8% of an employee's salary, notably higher than the 20% European average.
The corporate income tax rate in Czechia is 19%. The European average is 22%.
There is no tax-favoured scheme and virtual stock-option plans are almost always offered. At the point of sale, the stock options are taxed at a rate of 20%–23%, and social security and health insurance contributions are taxed at 11%.
The average monthly office rental is €29 per square metre, lower than the European average of €38.
Contribute to this page
Do you work in Prague and have insight about what makes this a dynamic hub for tech talent?
Let us know!