Tallinn
Skype, Wise and Bolt call the Estonian capital home, cementing the Baltic city's reputation as a hotbed for innovation and young talent.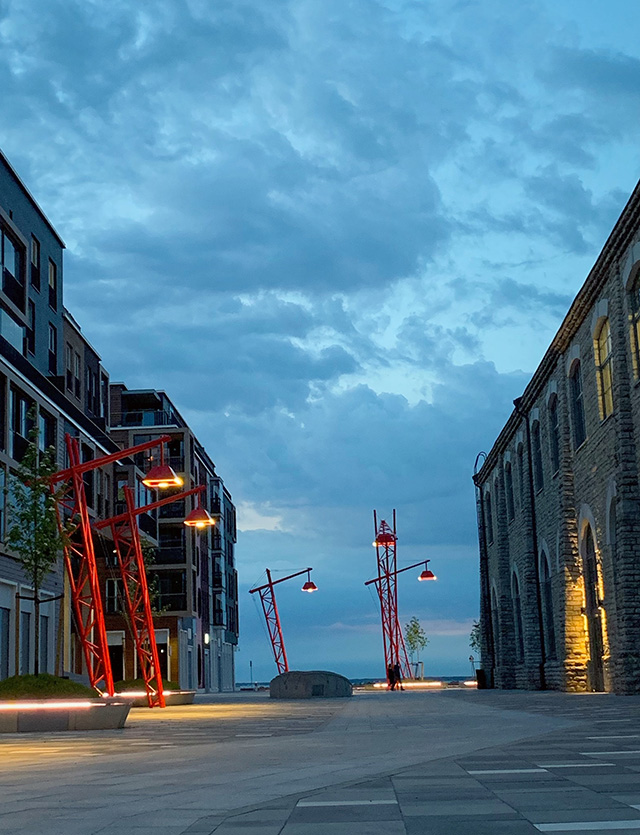 Talent
PRIMARY SKILLS
Front-End Frameworks
SECONDARY SKILLS
Security, Graphics & Gaming, Finance
As one of the most tech-savvy cities in the world, Tallinn is home to a healthy stream of talent. Though it has a relatively small pool of local tech talent, it has the second-highest in-city density of experts in front-end frameworks in Europe, with 23% of its tech workers skilled in this area. Tallinn also has the second-highest density of security-tech experts, with 7% of engineers listing this as a skill set.
Tallinn is home to a fast-growing tech ecosystem predominantly inhabited by new tech startups, which is mirrored in its talent. Around 30% of the city's tech talent (double the European average) has less than five years of experience.
Ecosystem
Tech ecosystem value
€14 billion
VC from 2015
€3.1 billion
Major employers
Bolt
,
Microsoft
,
Twilio
Tallinn has earned a reputation for being a tech innovation hub, benefiting from Estonia's place at the cutting edge of the digital revolution. This is reflected by the fact that Estonia has the most startups per capita in the world, at around 1 per 1,000 people. The country was the first to declare internet access a fundamental human right, the first to accept digital signatures for most transactions, and the first to institute online voting. Backed by a high-speed 5G network, Tallinn's technology ecosystem is valued at €14 billion, and has attracted €3.1 billion in venture capital since 2015. The city has produced 16 accelerators and 1,136 startups, of which ten have achieved unicorn status, including Bolt, Pipedrive and Vinted.
Tallin's abundant pool of front-end framework and security experts provides talent for a wide range of companies including Bolt, Microsoft and Twilio.
Universities
% contribution to local talent pool
Tallinn University of Technology (TalTech)
30%
With over 45% of all engineers working in the city coming from these two universities, TalTech and the University of Tartu are the institutions to watch for fresh talent. TalTech's well-regarded school of engineering is the university's largest faculty, while the prestigious University of Tartu is the oldest and largest higher education institution in Estonia.
Hiring
Tallinn's technology talent is not as open to changing jobs as talent in other places, with just 7% open to new roles—considerably lower than the European average of 12%.
The notice period in Estonia depends on employment duration and must be provided in writing well in advance of termination. At least 15 days' notice is required for less than one year of employment, while 30 days, 60 days and 90 days are required for one to five years, five to 10 years, or over 10 years, respectively.
Equity is usually structured around 50 months with a 9.3-month cliff. The vesting interval averages out at 1.1 months after the cliff.
The cost of living in Tallinn is one percentage point above the European average.
Business landscape
Employers must pay health insurance (13%), pension insurance (20%), and unemployment insurance (0.8%), well above the average total contribution for employers in Europe of 20%.
Estonia has an attractive tax set-up—there is no corporate income tax for all profits that are reinvested and retained. All distributed profits are taxed at 20%, itself below the European average of 22%.
Employees pay a 20% capital gains tax on the sale of stock options, but no tax at the point of grant or exercise.
The average monthly rental in office space in Tallinn is €18 per square metre, less than half the European average of €39.
Contribute to this page
Do you work in Tallinn and have insight about what makes this a dynamic hub for tech talent?
Let us know!