Vilnius
With its friendly regulatory and tax environment, Lithuania's capital city is a magnet for startups, business hubs and accelerators.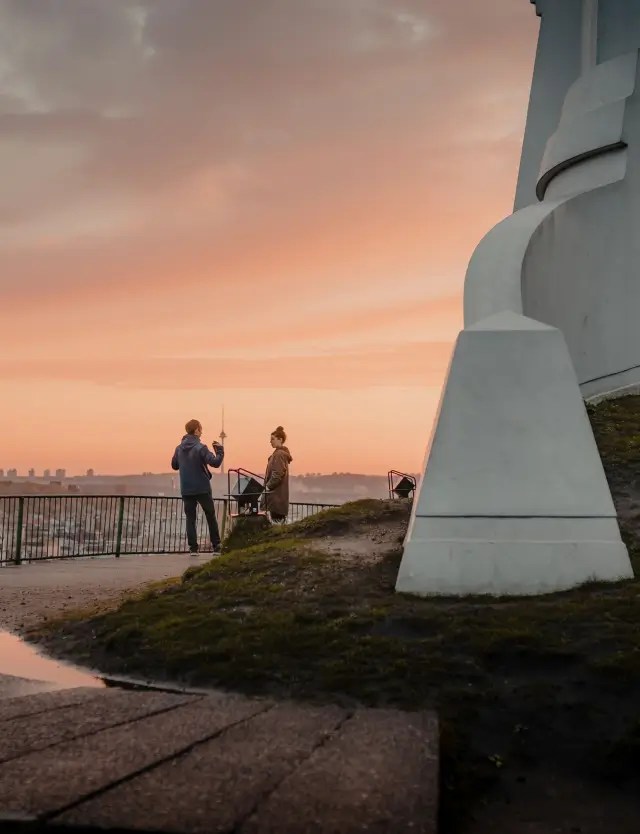 Talent
PRIMARY SKILLS
Front-End Frameworks
SECONDARY SKILLS
Graphics & Gaming, Finance
In Vilnius, coders and developers are as much part of the landscape as scenic castles. It is home to the highest density of front-end framework engineers in Europe, at 24% of the local talent pool, and the second-highest density of graphics & gaming talent. These experts serve a variety of sectors, from banks and software to online games.
Ecosystem
Tech ecosystem value
€9.3 billion
VC from 2015
€1.2 billion
Major employers
EPAM Systems
,
Danske Bank
,
Wargaming.net
A wide range of tech companies call this 700-year-old city home, spanning cybersecurity, fintech, medtech, energy and sustainability. Valued at €9.3 billion, Vilnius's technology ecosystem has attracted €1.2 billion in venture capital investment since 2015. This, along with the city's seven accelerators, has provided a leg-up to 759 startups. Three have achieved unicorn status, including Vinted and Nord Security.
A trio of companies absorb a large proportion of the talent pool. EPAM Systems specialises in software engineering and digital product design services; Danske Bank is a multinational banking and financial-services corporation; and Wargaming.net is an online game developer and publisher. All three depend on front-end framework experts, and Wargaming.net taps into the city's abundant graphics & gaming talent.
Universities
% contribution to local talent pool
Vilniaus Gediminas Technical University
13%
The educational landscape in Vilnius is dominated by two big universities that have produced a third of the tech talent in the city: Vilnius University and Vilnius Gediminas Technical University.
Hiring
Recruiters will find the city's tech talent relatively set in their ways: just 7% are open to new roles, against the European average of 12%.
One month's notice of termination is required if an employee has worked for a company for more than a year; two weeks if less. Employees with special circumstances are entitled to three times the standard notice period.
Employees must give 20 days' notice should they wish to resign.

The average vesting duration is a standard 48 months, with an average cliff of 9.7 months, below the average of 12 months. The average vesting interval in Vilnius is the industry standard of 2.7 months.

The cost of living in Vilnius is five percentage points below the European average.
Business landscape
Social-security contributions in Lithuania are particularly low, at 4.26% of employee salary—a little over one-fifth of the European average.
The tax environment is favourable, with a corporate tax rate of 15%—well below the European average of 22% and the third-lowest in Europe.
In February 2020, new legislation came into effect for stock options in private and public limited companies. This makes capital gains tax less onerous, and more in line with European standards, as it is applied only on the difference between the sale and strike price and not the total amount received. The rate is 15% or 20%, depending on bandings. If options are exercised less than three years after the grant, the equity sale is taxed as income at the point of sale and social contributions are included in tax deducted from the sale.
The average monthly rental for office space in Vilnius is €17 per square metre, notably lower than the European average of €38.
Contribute to this page
Do you work in Vilnius and have insight about what makes this a dynamic hub for tech talent?
Let us know!