Zurich
The largest city in Switzerland, Zurich is a global centre for banking and finance—and an incubator for the tech talent these industries increasingly rely on.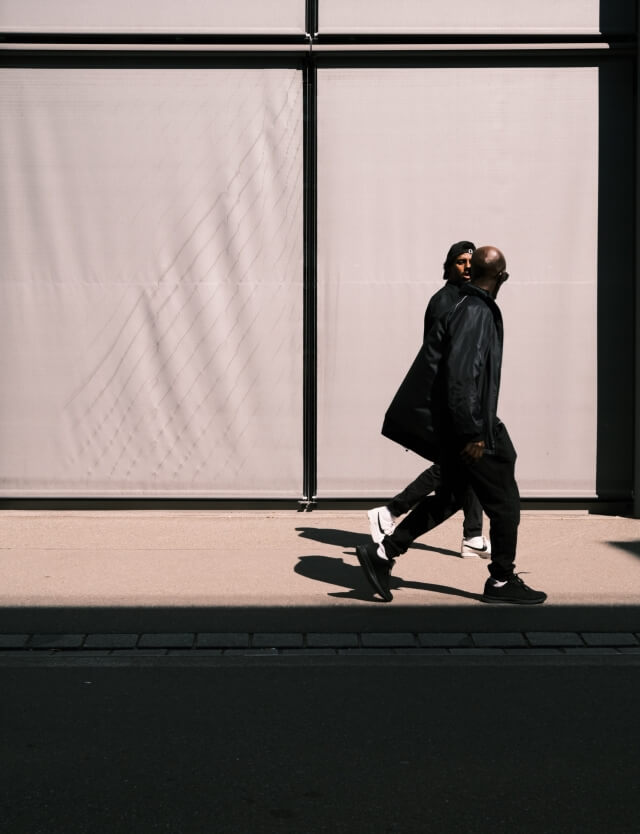 Talent
SECONDARY SKILLS
Data Science, Security
Switzerland may be known for banking, but these days it is making a name for itself as a tech hotspot. This is in no small part due to the growing field of fintech, with banks increasingly going digital. Zurich is home to the second highest density of AI talent in Europe, at 14% of the city's local talent pool. It also has a notable density of data science and security engineers.
Ecosystem
Tech ecosystem value
€43.2 billion
VC from 2015
€5.6 billion
Major employers
Google
,
UBS
,
Credit Suisse
Zurich's strong economy and international connectivity have created a thriving tech ecosystem, valued at €43.2 billion. Since 2015, the city has attracted €5.6 billion in venture capital. With seven accelerators supporting 1,634 startups, the tech playing field is competitive and varied, with tech giants like Google and Amazon setting up shop alongside local entrepreneurs.
Google is the biggest hirer of Zurich's tech talent, followed by two of the big Swiss financial institutions: UBS and Credit Suisse, which announced in early 2023 that they would combine following Credit Suisse's liquidity issues.
Universities
% contribution to local talent pool
University of Applied Sciences and Arts Northwestern Switzerland (FHNW)
7%
ETH Zurich is rated as one of the top ten best universities in the world, with alumni of the calibre of Nobel laureates including Albert Einstein and Felix Bloch. It offers postgraduate studies in nuclear engineering, microsystems and nanosystems, biomedical engineering, and robotics, systems and control. More than a quarter of the city's talent attended this university.
Hiring
At 12%, tech workers score right in the middle for Europe when it comes to willingness to take on new roles.
There are no legal requirements for notice periods, so notice periods for both employers and employees are specified in the contract. The average notice period is between one and three months.
Equity is usually structured around 38 months with an 11.7-month cliff. The vesting interval averages out at 8.6 months after the cliff.
Famously the most expensive city in Europe, the cost of living in Zurich is a staggering 112 percentage points above the continent-wide average. This will impact recruiters' negotiations.
Business landscape
Employers pay between 11% and 19.4.% in employment taxes, depending on pension contributions. The European average is 20%.
Switzerland's corporate tax rate is 19.7%, slightly below the European average of 22%.
Equity gains are taxed at income-tax rates (40%). Employee social contributions of 5.1% and pension tax of 7.8% are then applied.
The average monthly rental for office space is €68 per square metre, well above the European average of €38.
Contribute to this page
Do you work in Zurich and have insight about what makes this a dynamic hub for tech talent?
Let us know!