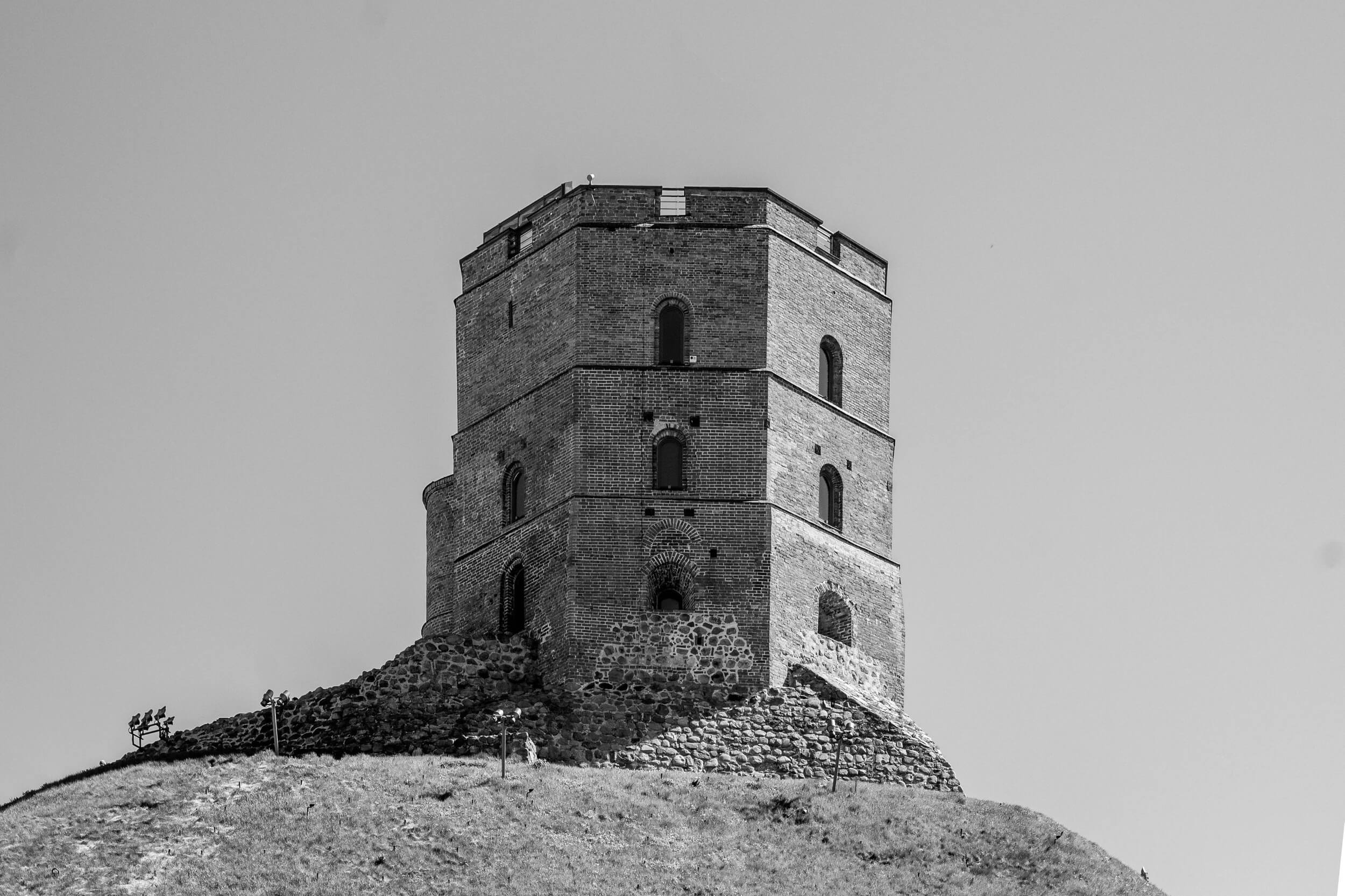 Going Remote? Location Still Matters
For many, office space is starting to feel outdated. But especially in our age of hybrid work, location is still crucial to recruiting the right talent.
Key takeaways
Variability of hybrid and distributed work arrangements is on the rise—and here to stay.
59% of tech companies have some distributed teams and about half that many—31%—say they are mostly remote.
But location still has a big impact on hiring decisions.
74% of companies with remote workers or distributed teams say accessing specialist skills in other cities is a primary driver.
Hybrid is on the rise, our survey confirms: the large majority of tech companies are already comfortable with remote operation, fully or in part. Three in ten recruiters at European startups reported that most of their employees are off-site, and double that said that most of their workforce have hybrid roles.
A related phenomenon is the rise of distributed teams—groups of colleagues who work out of different locations. Three-fifths of recruiters in our survey reported that their organisation operates distributed teams, with team members physically separated. Of these organisations, 78% said they operate distributed engineering teams while around half said they have distributed teams in sales, marketing and customer support.
However, in the age of hybrid work, location still matters. Salaries remain variable across Europe, although the gaps are narrowing. And recruiters may not have a ready supply of talent for a given role in their backyard—increasingly, they are tapping other cities to find the skills they're seeking. Around three-quarters of companies that employ distributed teams cite gaining access to specialist skills in other locations as a reason for hiring remotely. We see this playing out in the quest for front-end developers and DevOps engineers—the hardest to recruit due to demand, respondents told us. Around 70% of employers with distributed teams source these skills remotely, far more than do so for any other skill (Figure 1).
Many companies are reporting the advantages of locating remote hubs in cities where they can find the talent they need. Engineers often prefer to be remote from HQ, but still enjoy being able to meet with their colleagues in person.
Our reason for going fully remote is to attract talent. There's no good reason to force people into offices—especially engineers and designers, who generally prefer to work remotely.

—Founder and CEO of a London-based tech company
Europe's varied locations offer recruiters a wealth of choice. For specific requirements, it helps to know where to look. In Amsterdam, 15% of the tech talent has DevOps skills, the highest per-capita concentration in Europe. Dublin is close behind with 14%, well above the continental average of 8%. When it comes to front-end skills, Eastern Europe is the place to start the search. Vilnius and Tallinn have the highest concentrations of this talent, at around a quarter of the local talent pool each—a good 10% higher than average.
Variable overheads
While fewer recruiters reported hiring distributed talent in order to save on costs, it was a motivating reason for just under half. One important factor in this equation is the variable cost of office space. While compensation is increasingly equalising across the region, rent is not—so this is one overhead where big savings are possible. The difference can be substantial, particularly when comparing cities in Eastern and Western Europe. In 2022, one could rent prime office space in Bucharest, Romania, for €19/m2 per month. In Paris it was four times that; in London's West End, almost six times. For companies based in pricier cities, it makes financial sense to reduce the hometown physical footprint and hire remotely or establish additional hubs elsewhere.
Having a remote workforce allows us to cast the net wide when it comes to recruitment.

—Deborah Rippol, People and Talent Lead at Zefir
What talent wants
Improved productivity and reduced overheads are incentives for going remote, with nearly half the businesses surveyed flagging these factors. But importantly, remote and distributed work makes sense because, on the whole, employees like it. Around 80% of recruiters that employ remote workers or operate distributed teams said "employee preference" drove this decision. That accords with our talent survey: over half of the students and engineers we engaged said they'd rather work remotely most of the time. It's a particularly popular choice in Western Europe, where 62% preferred to be out of office. Of all European countries surveyed, the UK had the highest preference for remote work at 71%, with Croatia coming in lowest at 37%.
That said, six in ten recruiters reported their workers had mostly hybrid roles and most were still regularly present at HQ. But a similar percentage is expected to employ more off-site workers in the next two years—suggesting that today's remote trend won't be abating anytime soon.
More and more tech employees prefer remote or hybrid work arrangements and distributed teams. That creates important opportunities for startups—to access specialist skills from across Europe, and to build hubs in the most relevant cities.